Skip to Main Content
It looks like you're using Internet Explorer 11 or older. This website works best with modern browsers such as the latest versions of Chrome, Firefox, Safari, and Edge. If you continue with this browser, you may see unexpected results.
About JKC Library
Welcome to JKC Library!
The JKC Library is a branch of the MCCC Library located within the James Kerney Campus. Here at the JKC Library, we aim to provide students, faculty, and staff the opportunity to obtain resources from the MCCC library, research help, citation guidelines, and access to technology within the Trenton branch.
The JKC Library is located on the third floor of the James Kerney building in room KC301.
Our address is: 102 N. Broad Street, Trenton, NJ 08608.
You may contact the JKC Library at 609-570-3561 or by emailing the on-site library technician.
What's New
JKC Library Welcomes New and Returning Students Back on Campus!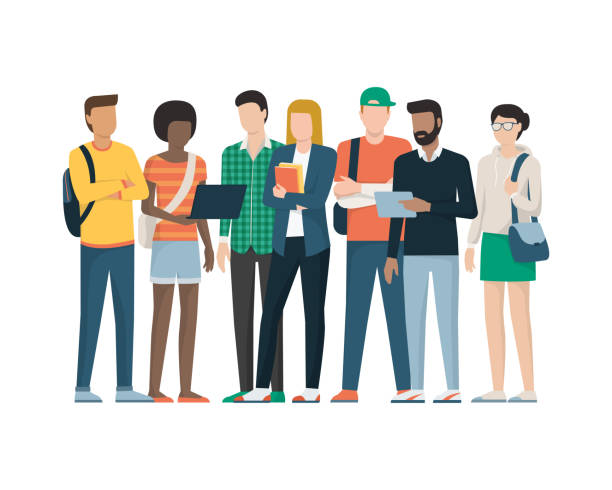 The JKC Library is happy to welcome in returning and new MCCC students, staff, and faculty. We're delighted to provide the MCCC community both online and in-person services once more. To learn about the JKC library click the box below, or get started with preparing for your academic career with the links to the right. Further resources are provided within the tabs above.
The Library and Returning to Campus
The Library's Website

Click this link to be directed to the MCCC library website. There you will find the online catalog, the library's hours, contact information, and more.

Library Policices

Click here to be directed to further information regarding library policies, such as obtaining a library card, borrowing materials, and computer usage.